[To View Menu Options: Position Cursor on One of the ' Down' Arrows and Click]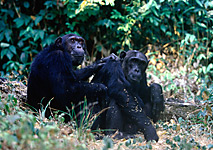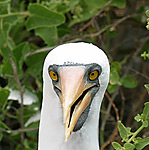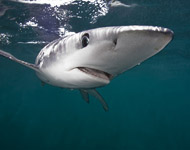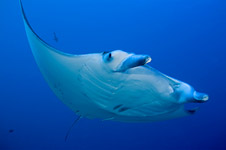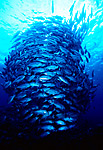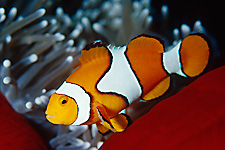 Click on the Links below to view a Biography (red) or a Copyright Notice (green).
Please read and respect the copyright on all of this site's photographs. ©2001, 2004, 2011 Christopher J. Crowley.
Site designed and constructed by Barrett C. Brown.
We need the tonic of wildness...
At the same time that we are earnest to explore and learn all things,
we require that all things be mysterious and unexplorable, that land and sea be infinitely wild...
We can never have enough of nature.
Henry David Thoreau (1854)
Walden; or, Life in the Woods
Chapter 17, Spring
------------------------------------------------------------------------------
How to Search this Website for Specific Images
Enter one to five keywords in the blank space below. Words can be a common name, a scientific name (including Phylum, Class, Order, Family, Genus or Species), or a location.

Then click on the "Start Search" button. Results of the search appear as a table listing pages on the Website with those keywords.

Click on an entry in the table to see the page with that image.

Use the "Back" arrow on your browser to return to this Home Page and the table.

Click on another entry in the table to see it, or enter new words in the box to begin another search.